Advertising
Traditional Advertising Mediums Being Replaced
Traditional advertising media is no longer giving advertisers the benefits they once enjoyed.
NEWSPAPER reach is shrinking daily, making it more difficult to connect with your target market because of the diversity of the audience.
DIRECT MAIL can get your sales message to your target market, but response rates between 1% - 3% make it an expensive way to reach your prospect.
RADIO advertising is plagued by channel surfers and technology breakthroughs, like ipods and satellite radio, which are providing stiff competition for listening time.
YELLOW PAGE ADS continue to be expensive and the internet has become the #1 source for information when people are trying to solve a problem or get information.
TELEVISION is expensive and requires frequency in order to be effective, which can really drive up your cost. With today's digital personal recording capabilities viewers are watching when they want, often fast forwarding through the commercials.
Mobile Advertising: The New Medium Of Choice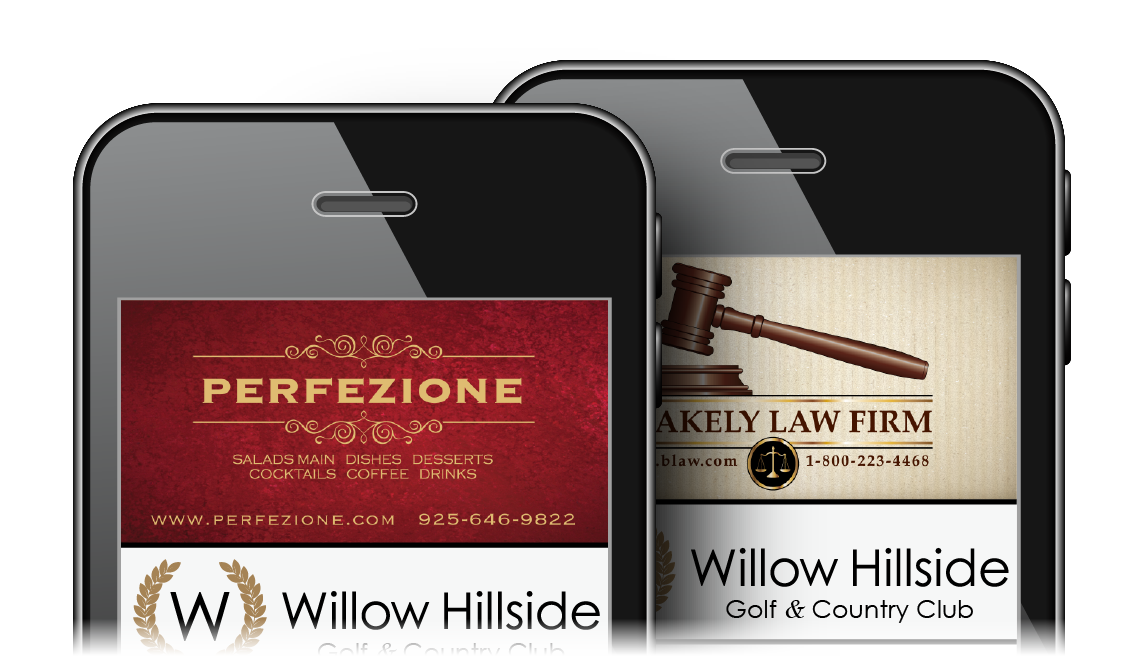 Mobile Advertising is quickly becoming the advertising medium of savvy business owners. In fact, according to research firm, Gartner, global mobile advertising is forecast to reach $18 billion in 2014 and the market is expected to expand to $41.9 billion by 2017.
So what does this mean to you?
Simply this: Smartphone marketing is hot. Users are calling, texting, tapping, swiping and sliding their way to special offers. Jajingle gives you the opportunity to reach them.
To learn more about a Jajingle advertising program in your local area, please call us at 877-282-5228.